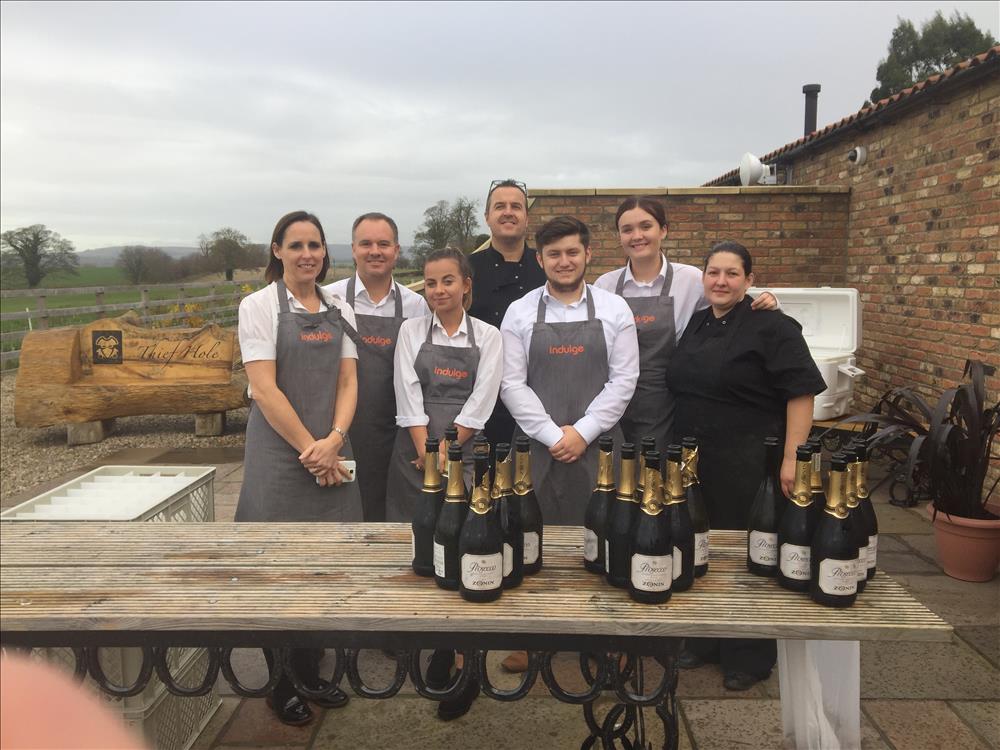 Welcome to Indulge Event and Party Caterers! Independant and proud since 2001.
At Indulge our philosophy is to deliver what you want - when you want it to a standard that you've not seen before.
Operating throughout Harrogate, Leeds and Yorkshire we are truly passionate about freshly prepared food and drink, and are as flexible as you are creative, so you name it – we'll do it.
Don't just take our word for it - Indulge gets a great write up every time:
"Put the concept in the hands of a talented chef, add a clean, contemporary setting, a sprinkling of international flavours and lots of imaginative ideas on delivery, and you're ready to Indulge "
- Yorkshire Post